Jeremy and Ally Bowman's story.
At Fergus Orthodontics, we want every patient to leave our office with something worthwhile and permanent: a beautiful smile. For two of our patients, though, they got a double dose of beauty and permanence.
Ally and Jeremy were dating when they came in for treatment. These were not short treatments, either, they were three and a half to four years, respectively. As you know, a lot can happen in four years. Not only do braces move teeth around and get into the places in the mouth they're supposed to be in that amount of time, but life also happens. So what happened to Ally and Jeremy while they were treated as orthodontic patients?
A whole lot!
Theirs is exactly the kind of story people love to tell. During their respective treatments, they were girlfriend and boyfriend. But that wasn't enough, so during the treatment process, Jeremy got down on one knee and asked Ally to marry him. She said yes! So, they planned, and they saved, and they got married. In braces. It was precious. But that's not all. Ally got pregnant and delivered their beautiful baby. Still in braces!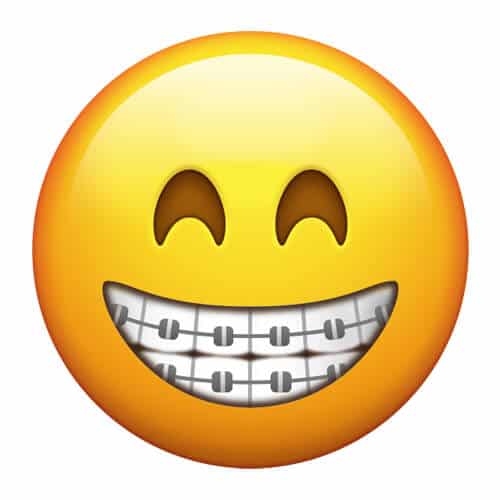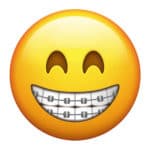 So, what does a couple like this do, who have gone through so much together during the time they've been in treatment together? Well, Jeremy and Ally decided that they wanted to do a "smile reveal" with each other. They'd get their braces off at the same time and then smile at each other to see the other with that great smile they'd been working so hard to get.
They certainly have a lot to smile about and so do we because we got to witness it all. We love our patients, and we love their stories. Ally and Jeremy, thanks for sharing yours with us.
Congrats on everything! ✨