The Best Part of Fergus Orthodontics is this amazing team.
When we opened Fergus Orthodontics, finding the best team possible was extremely important. These girls are amazing at their jobs, they are technically superb, and most importantly they go above and beyond to make everyone feel like they are a part of our orthodontic family.
They want your visit to our office to be the best part of your day!
Meet Our Amazing Team
Say Hello To Our Team
We all have a story to tell, and we can't wait to hear yours.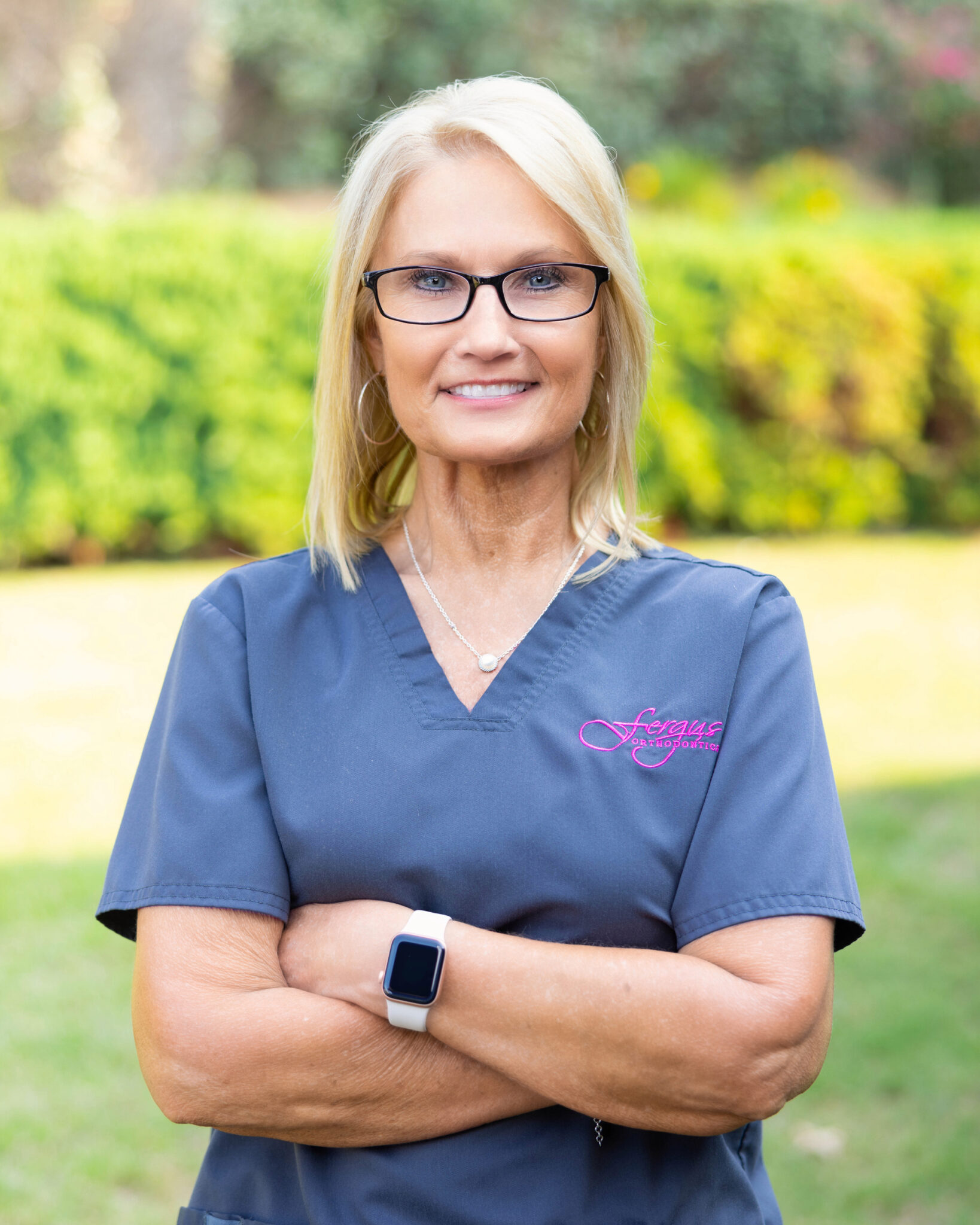 What's the best costume you've ever worn, and when did you wear it?
I was Princess Poppy from the movie Trolls! I love wearing costumes and dressing up for work during Halloween.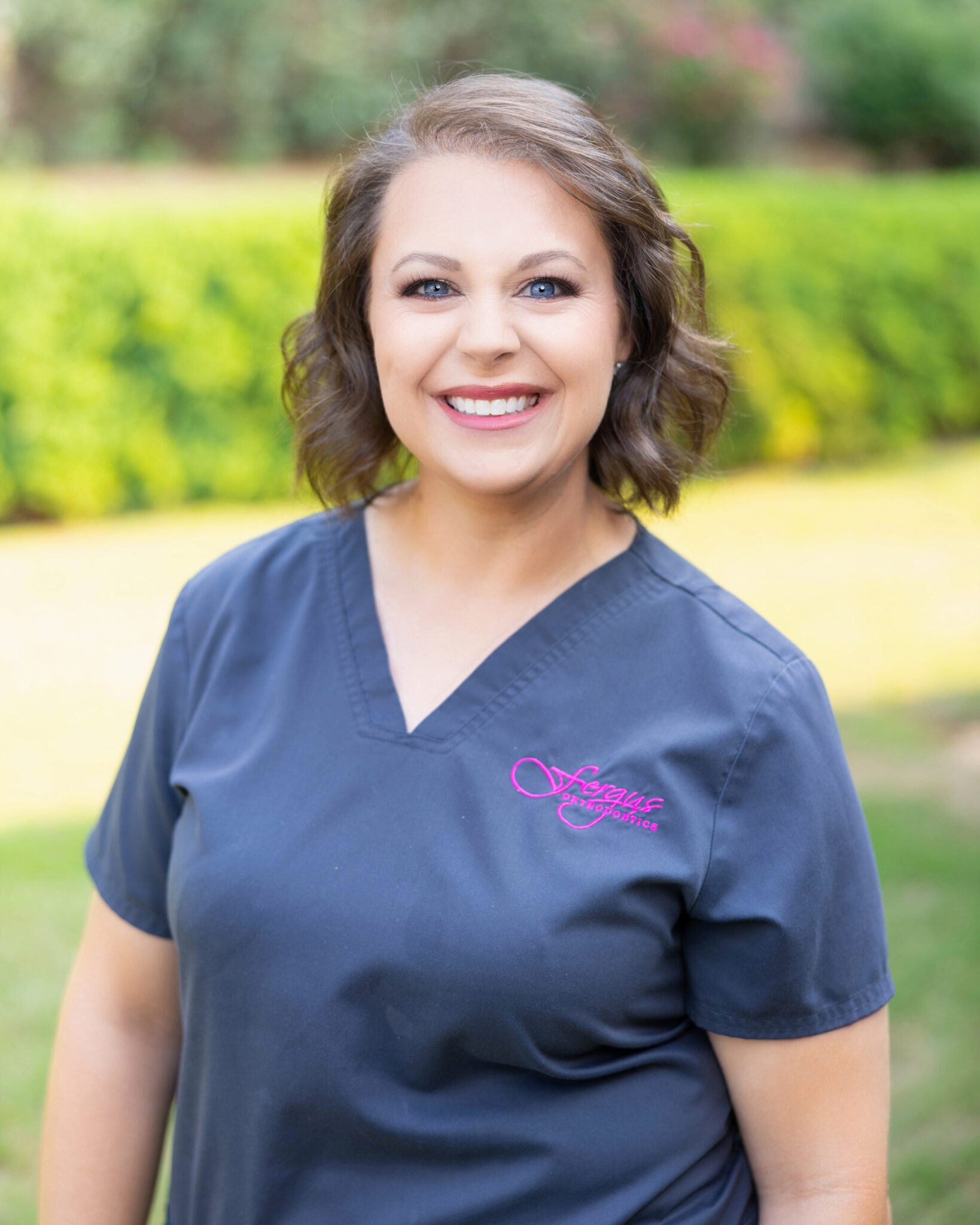 How do you de-stress?
Shopping trips with my mom and daughter, laughing with my son, and girls nights with my best friends from high school.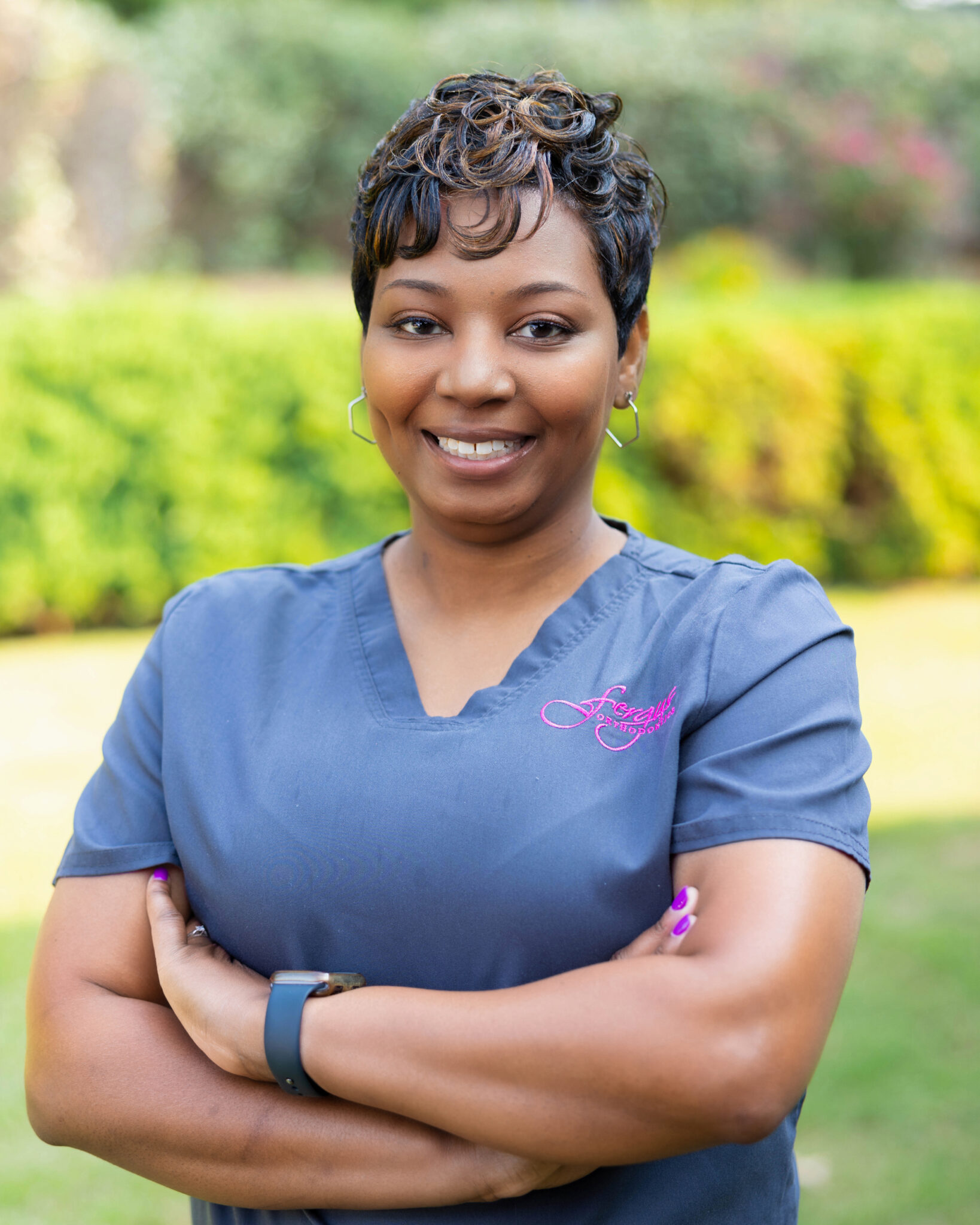 What did teachers used to say about you on your report card—and is it still true?
They said I was very caring, fun to be around, and loved helping others. All still true!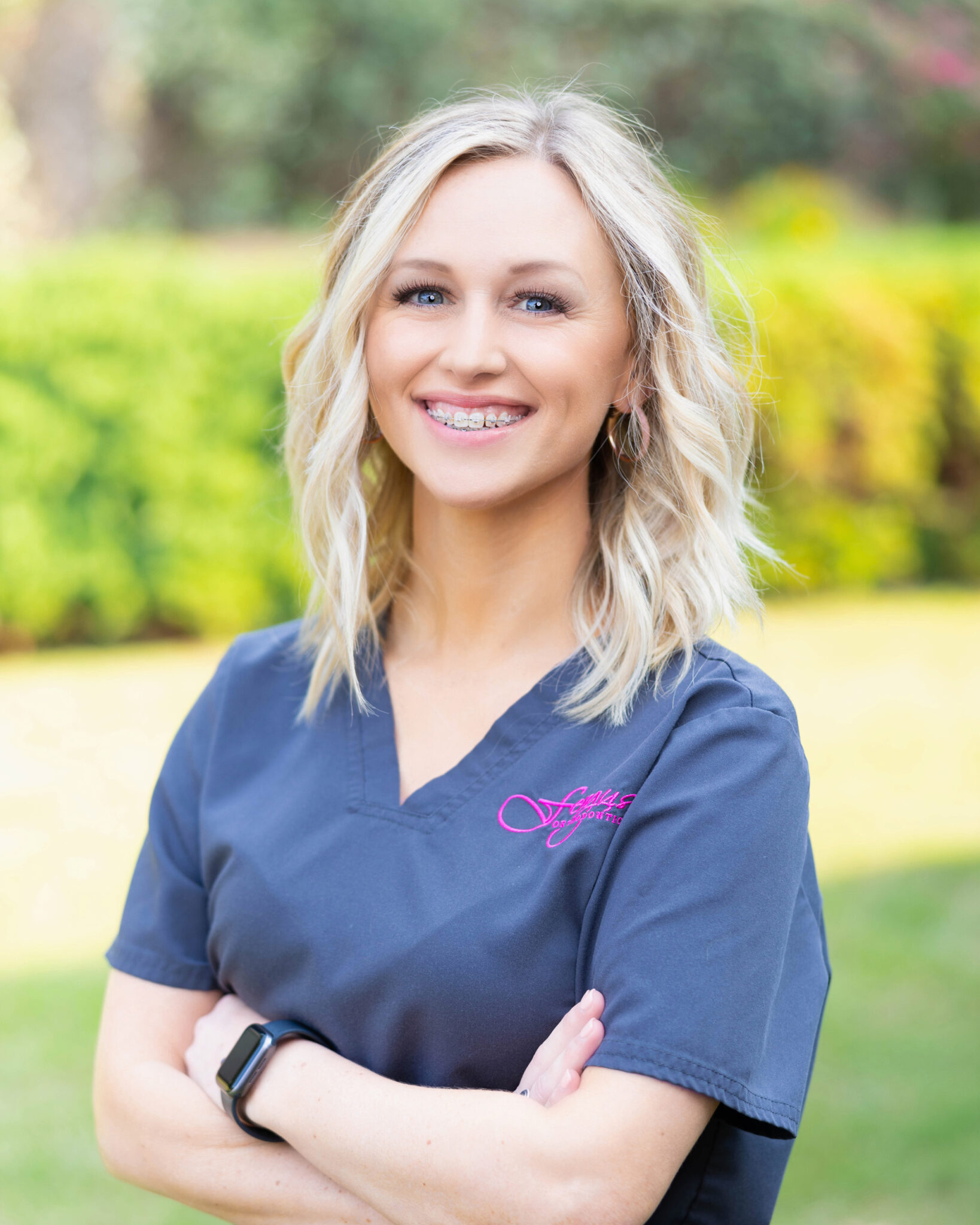 What competition TV show would you go on?
Clearly Dancing with the Stars! I'm the Star of our clinic and look for any reason to show off my dance moves.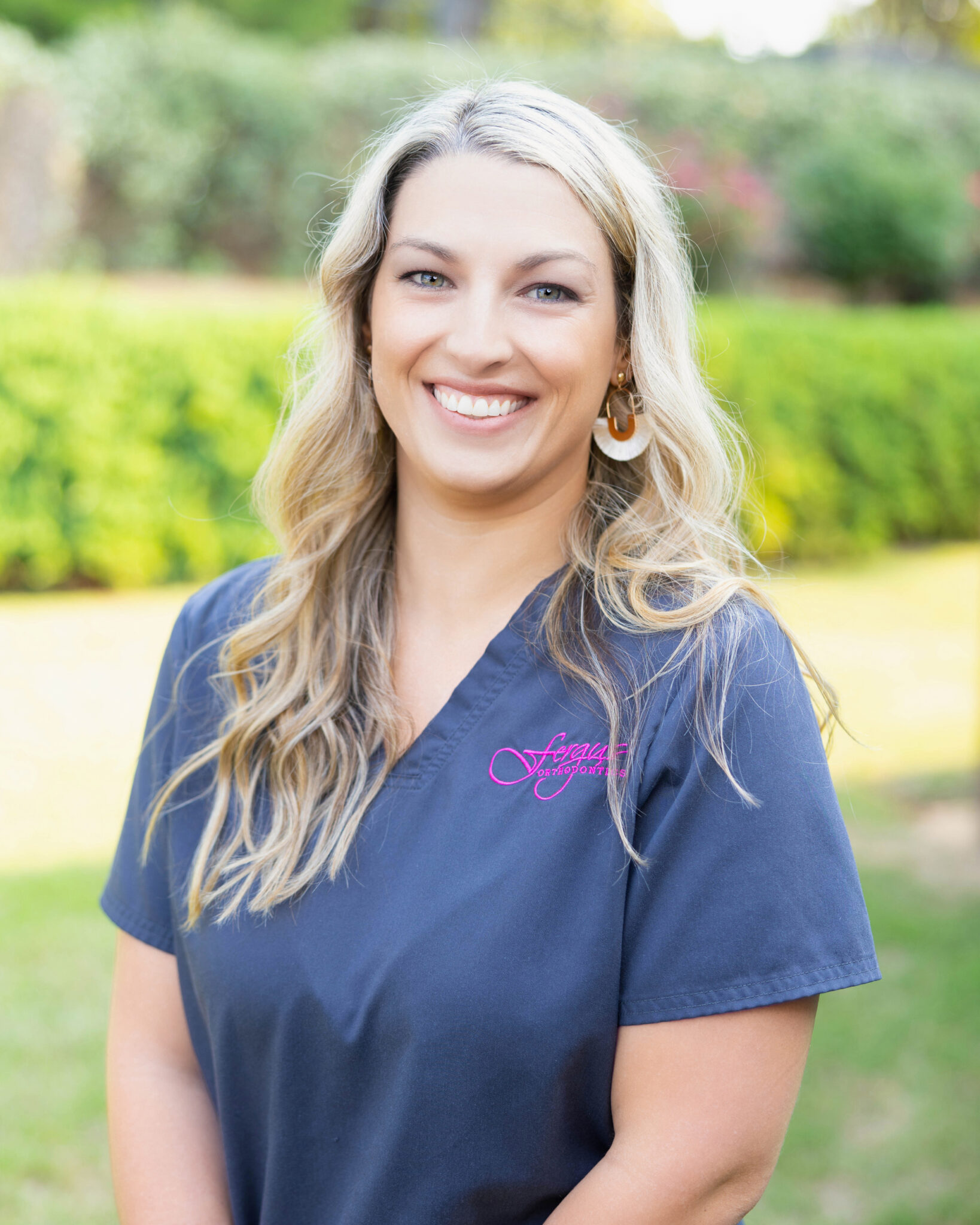 What's your favorite way to spend a weekend?
The best summer weekends are at the river! In winter, I'm watching football.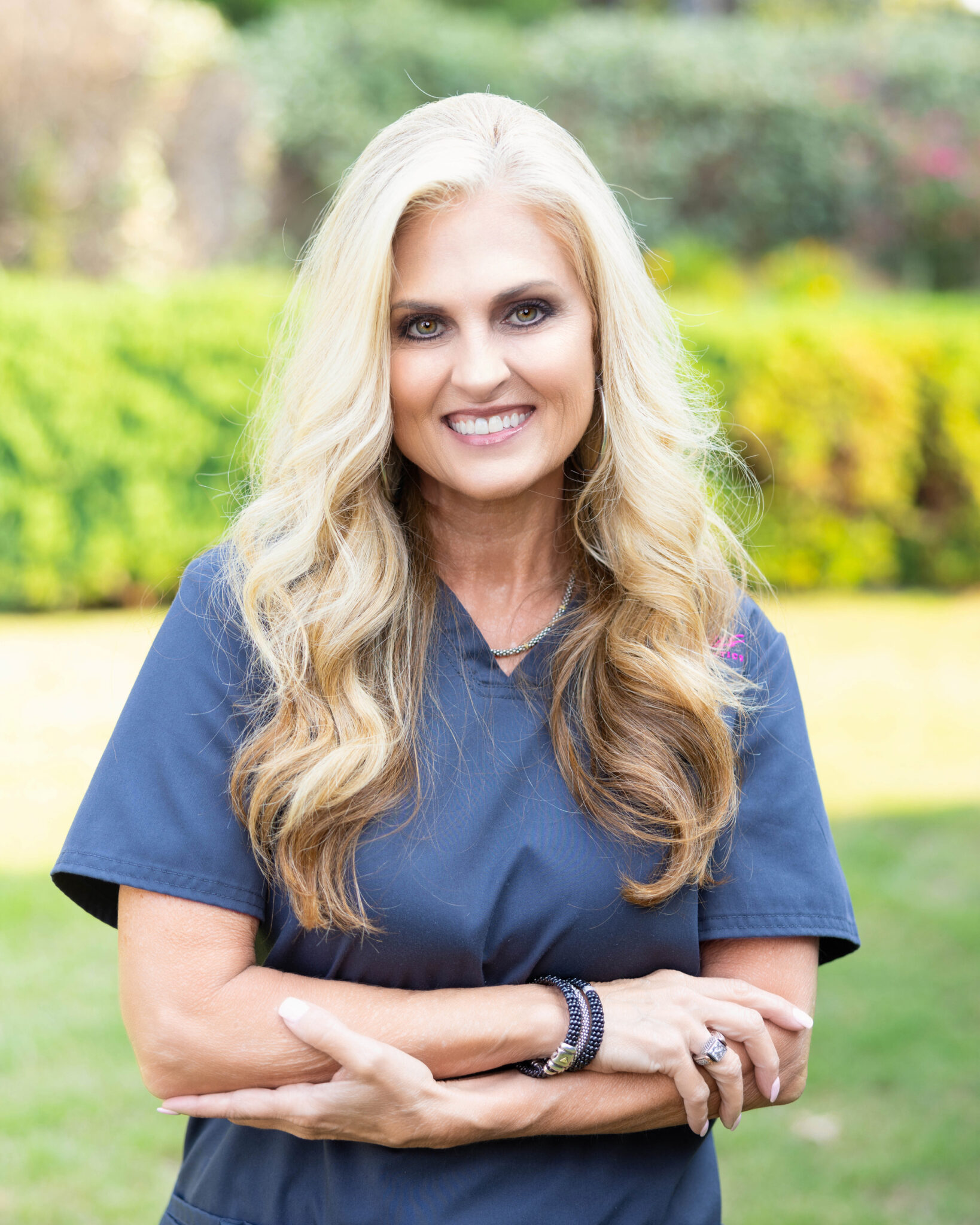 What makes you laugh the most?
I crack up reminiscing about all the fun times with friends.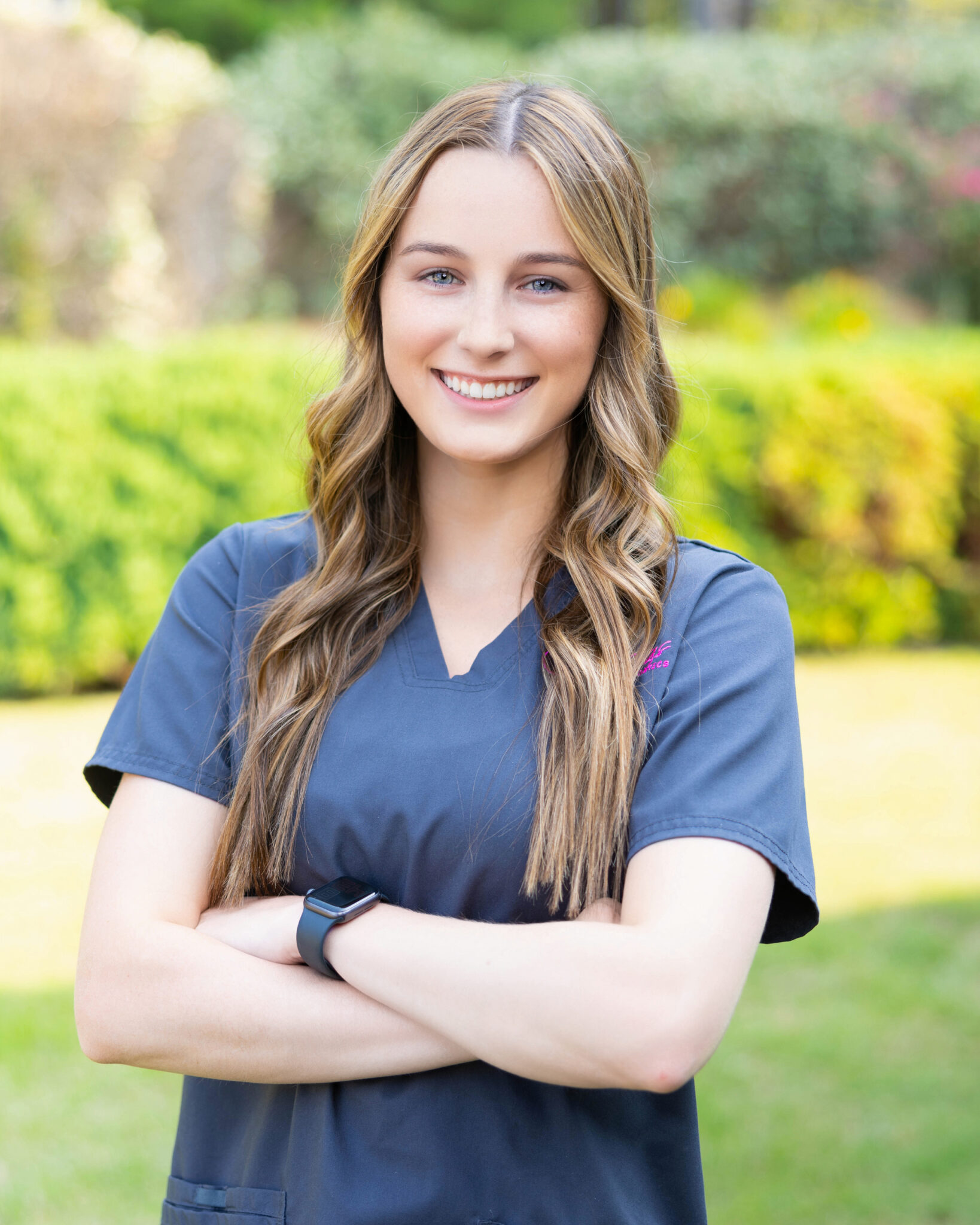 What's your favorite family tradition?
Every Christmas, all the cousins get together and make my grandma's oatmeal chocolate chip cookies.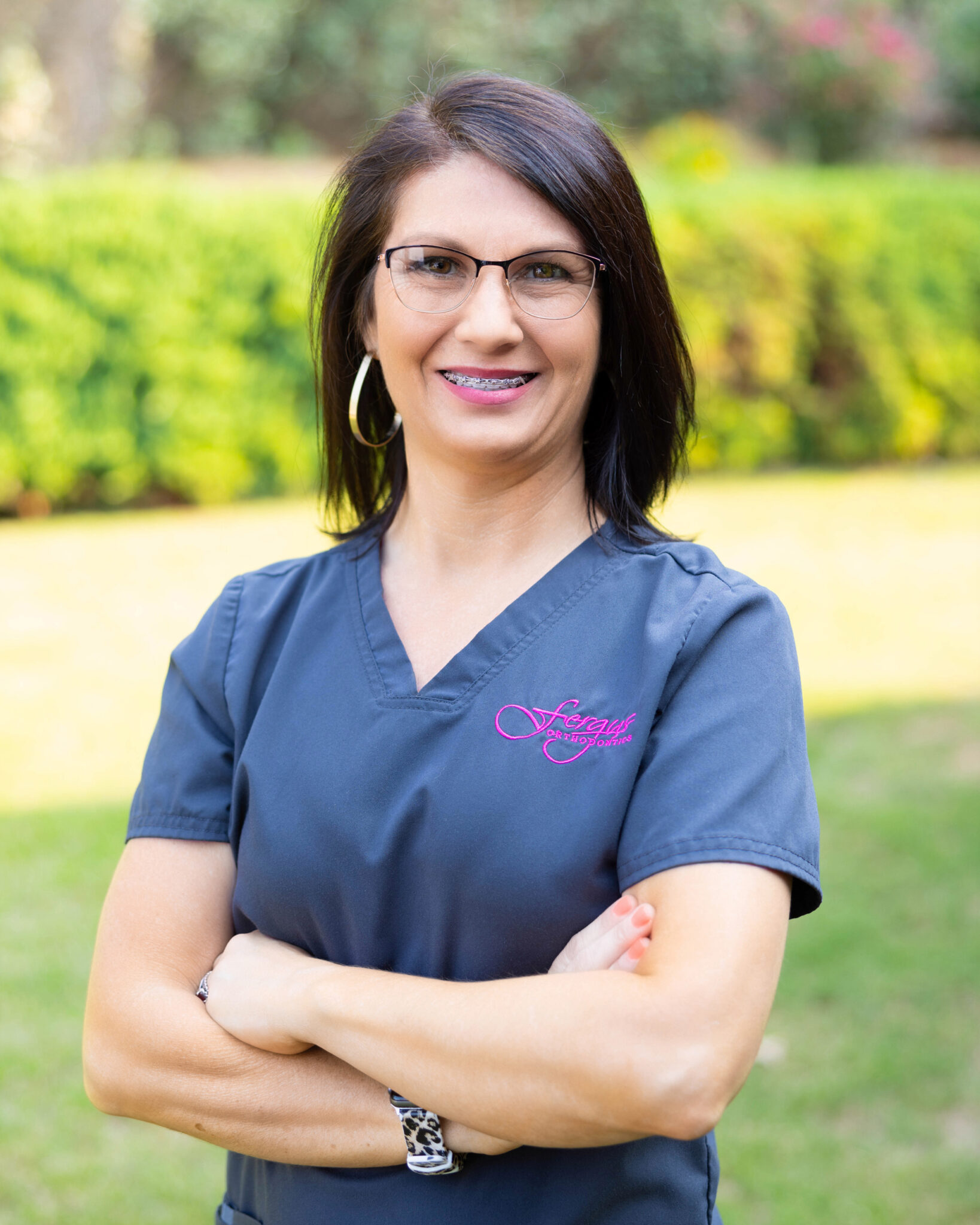 If you had to describe yourself as an animal, which animal would it be?
I'm like a cardinal. They're protective of their "people."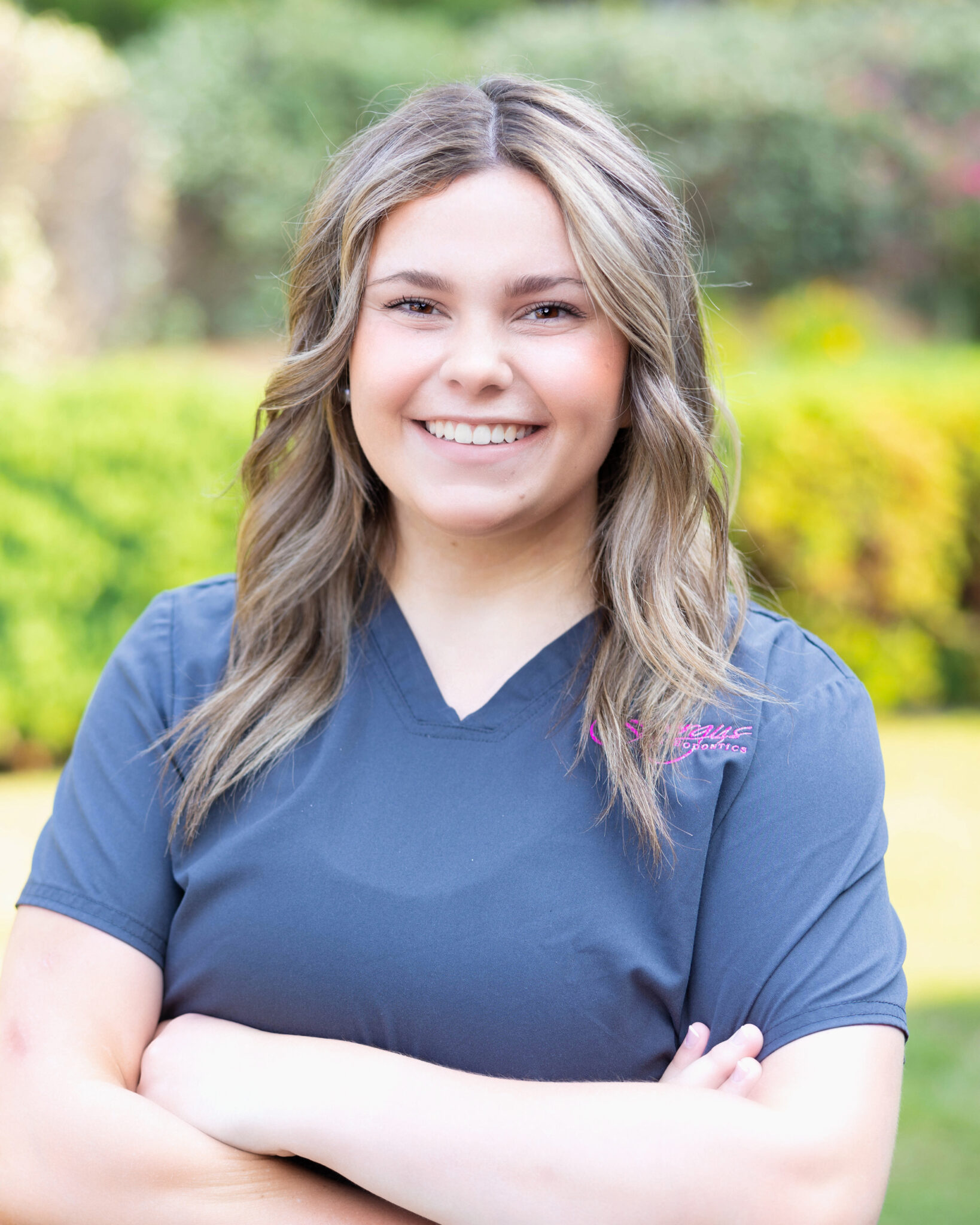 If you could travel anywhere, when and where would you go?
New York City! I have ALWAYS wanted to go to New York City at Christmas time, just like the Home Alone 2 movie!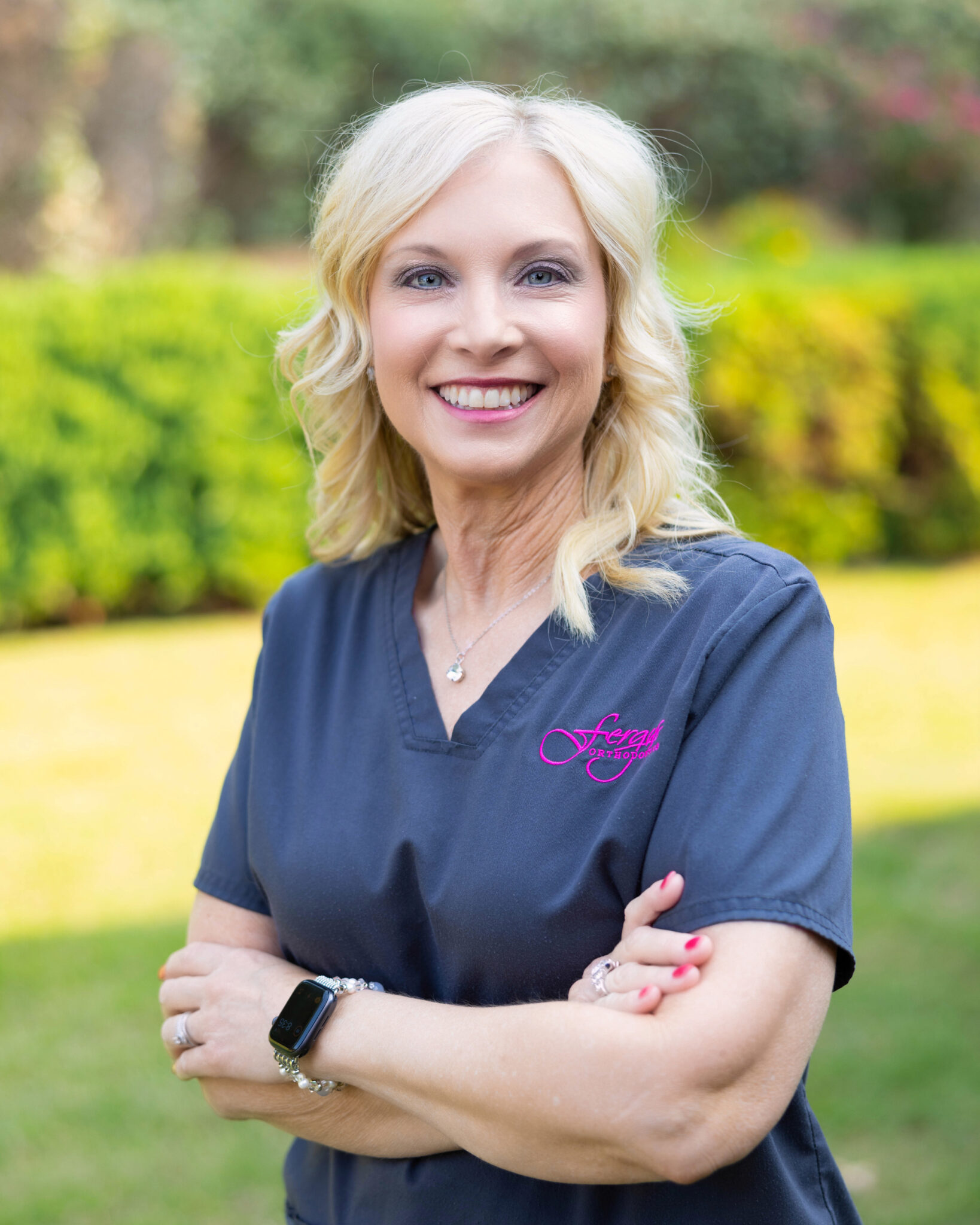 What's the best gift you've ever received and why?
My most favorite gifts are those made for me by my family and friends. There is nothing better than getting something my kids or grandkids have written to me or made for me.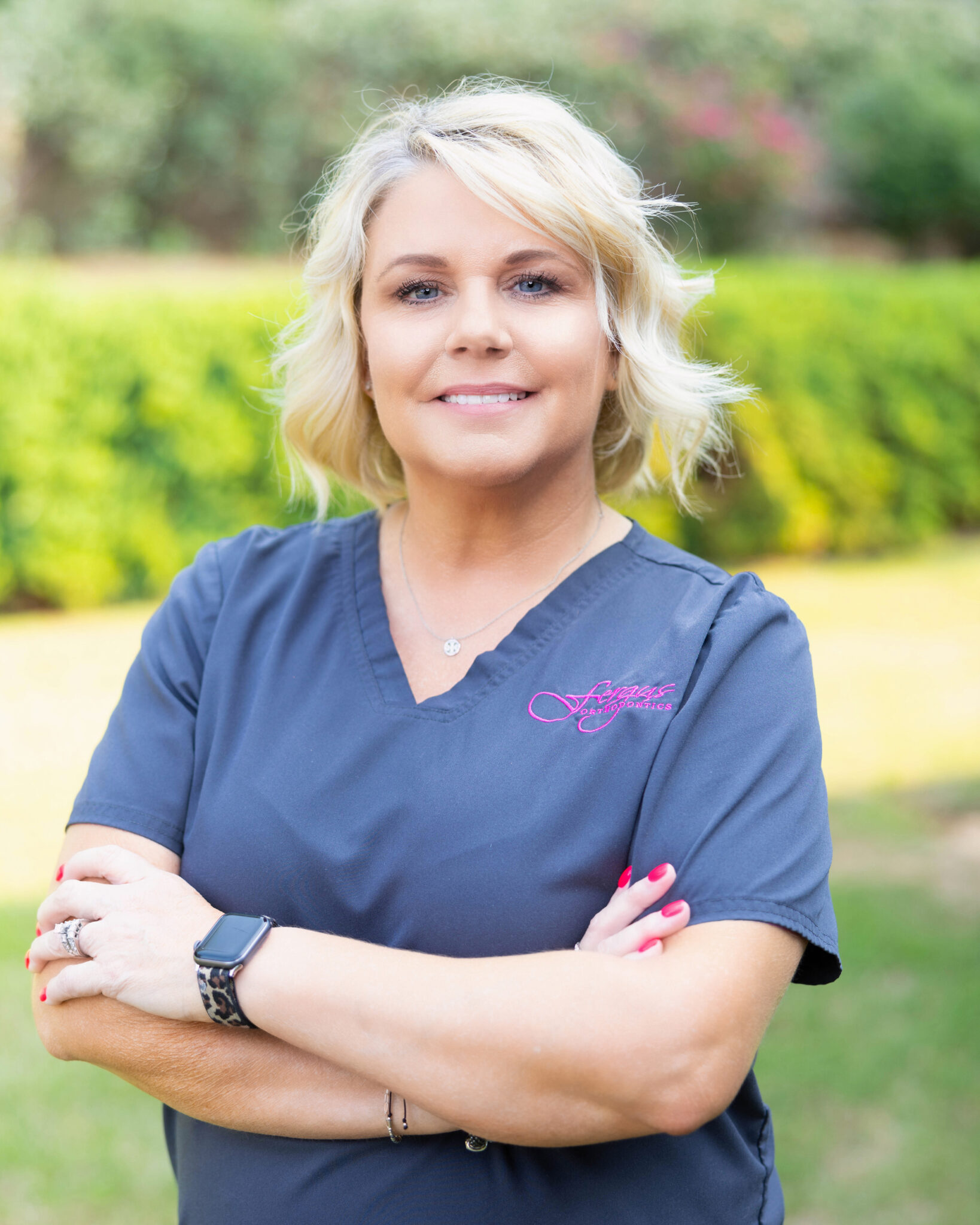 If you could instantly become an expert in something, what would it be and why?
Genealogy. I think it's really interesting to learn about family backgrounds.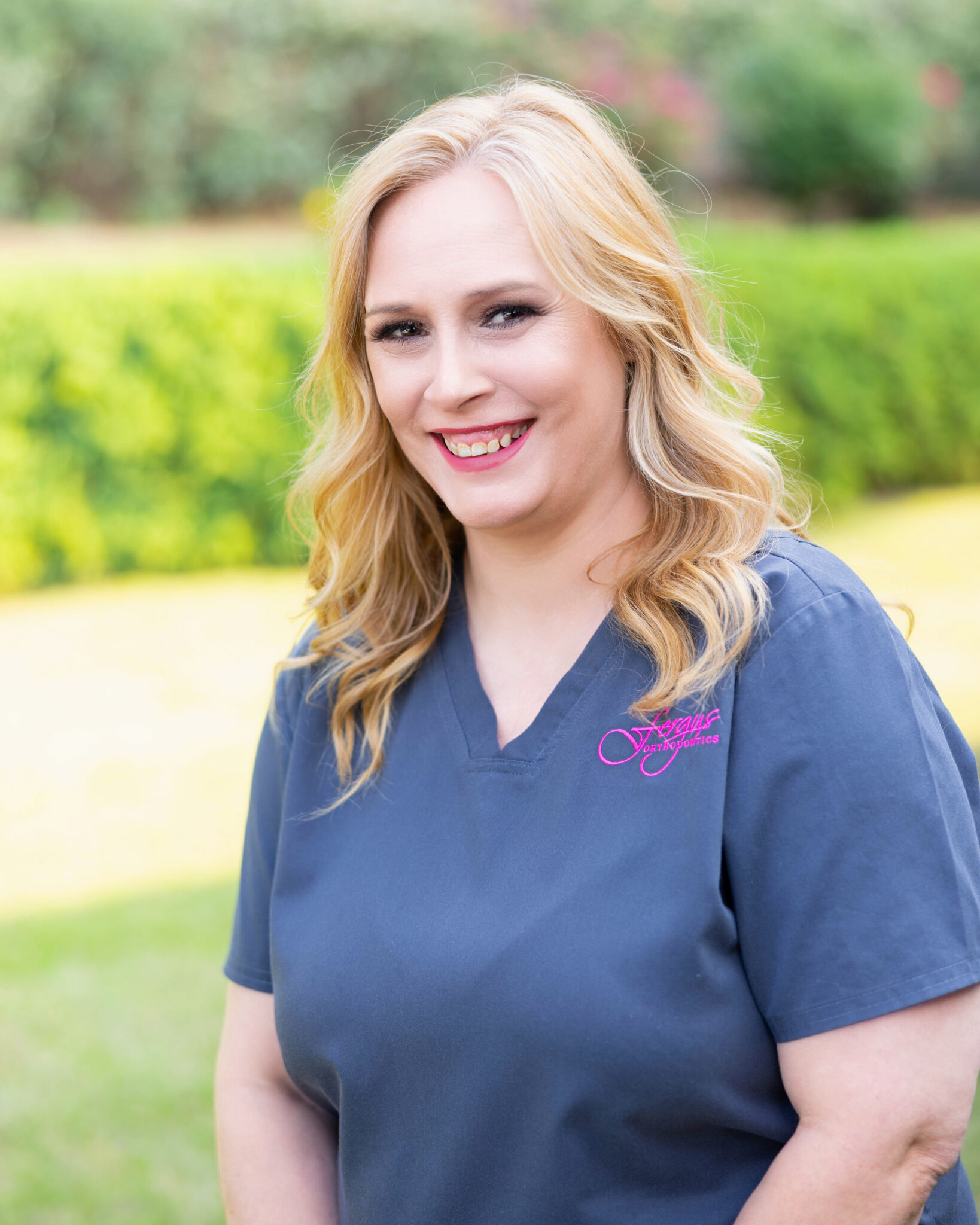 If you could live in a movie, which one would it be and why?
The Proposal. A big part of it was shot in beautiful Alaska. And the best part would be interacting with Betty White as the grandmother!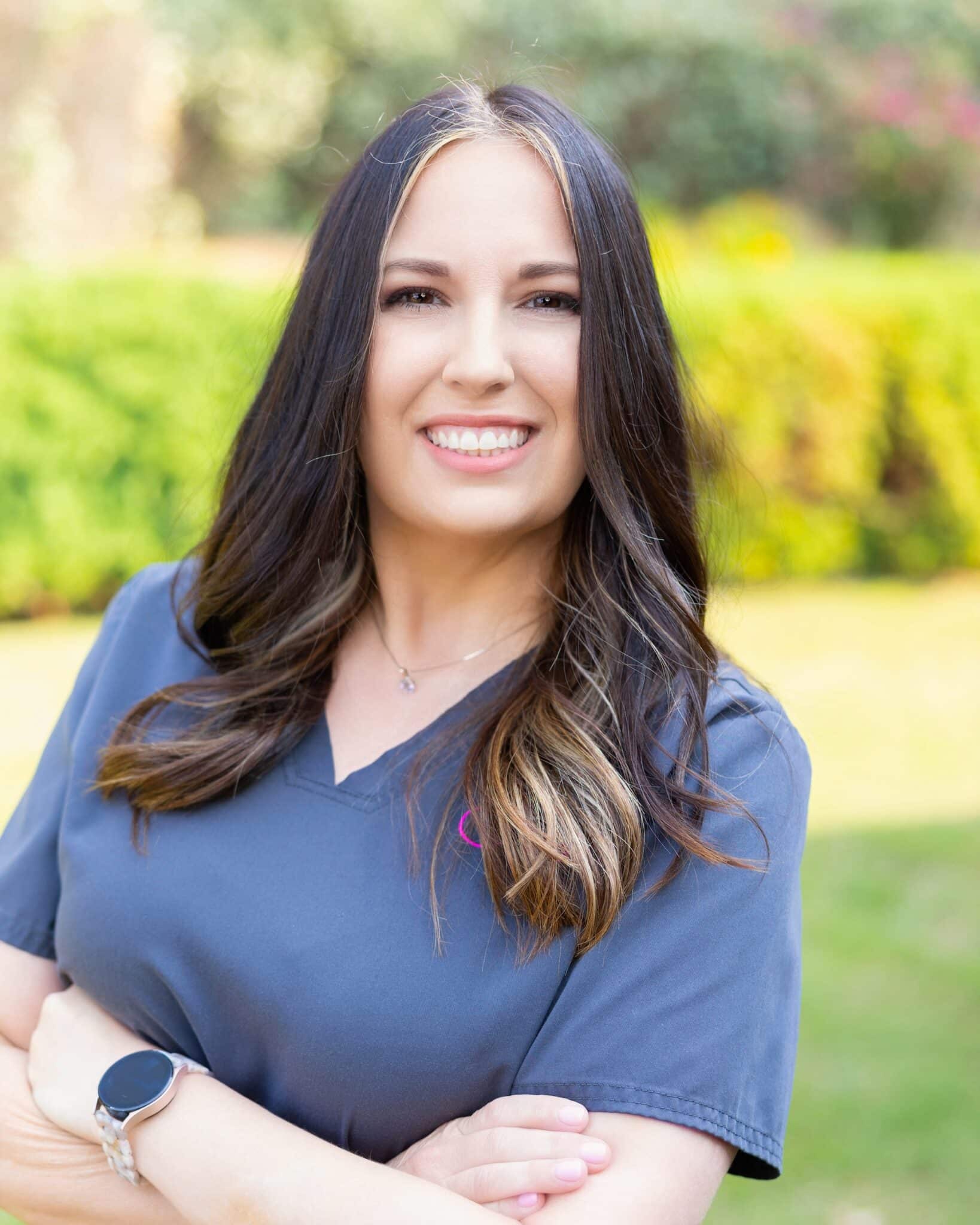 What's a food that you tried once and will never eat again?
Oysters! I can't-- they are slimy and you're not supposed to chew them up. What's the point in eating something you aren't supposed to chew!?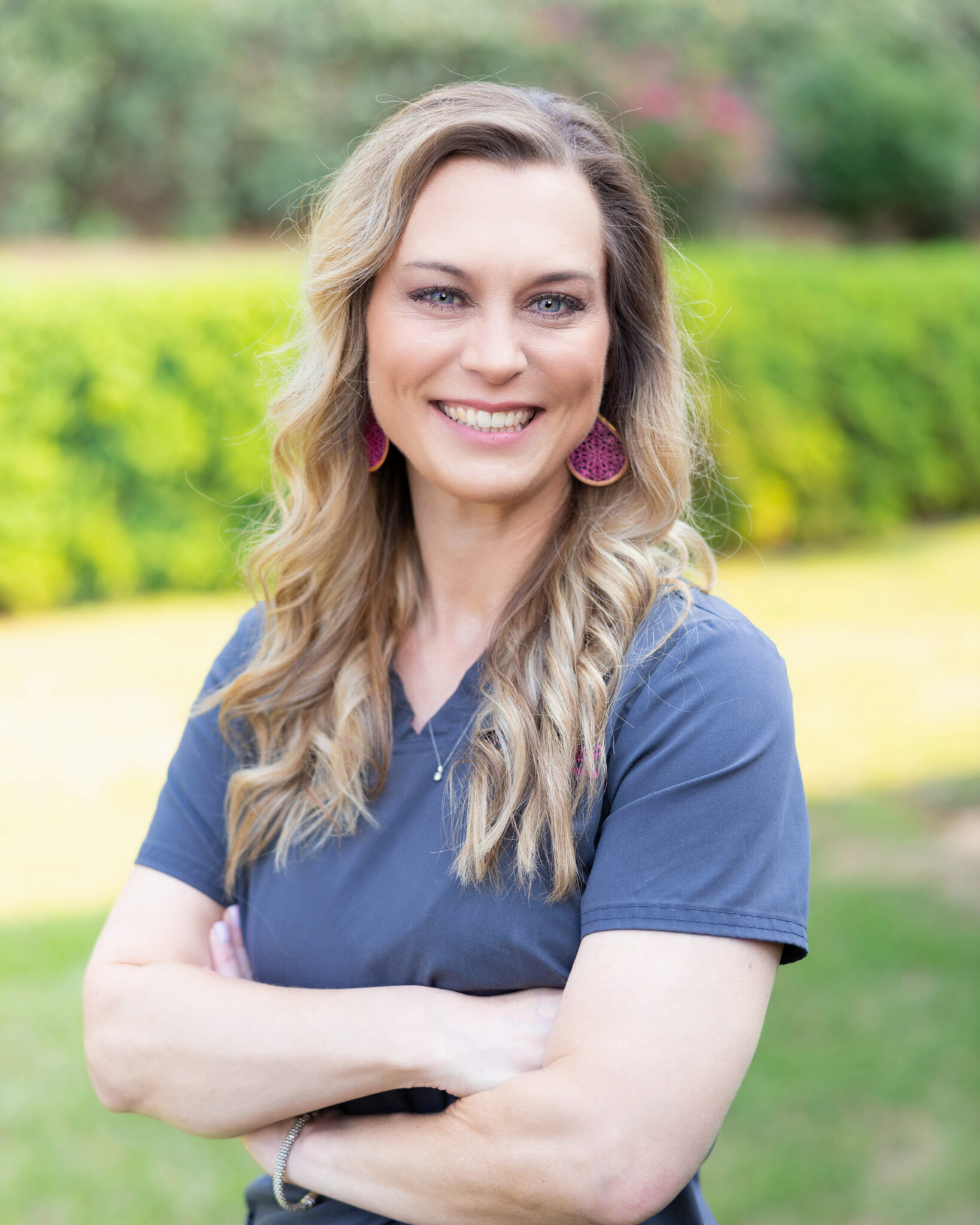 What are your biggest pet peeves or favorite ways for people to be polite to each other?
My biggest pet peeve is someone leaving cabinet doors or drawers open. My favorite way to be polite is when someone acknowledges when people say hello or good morning instead of taking it for granted.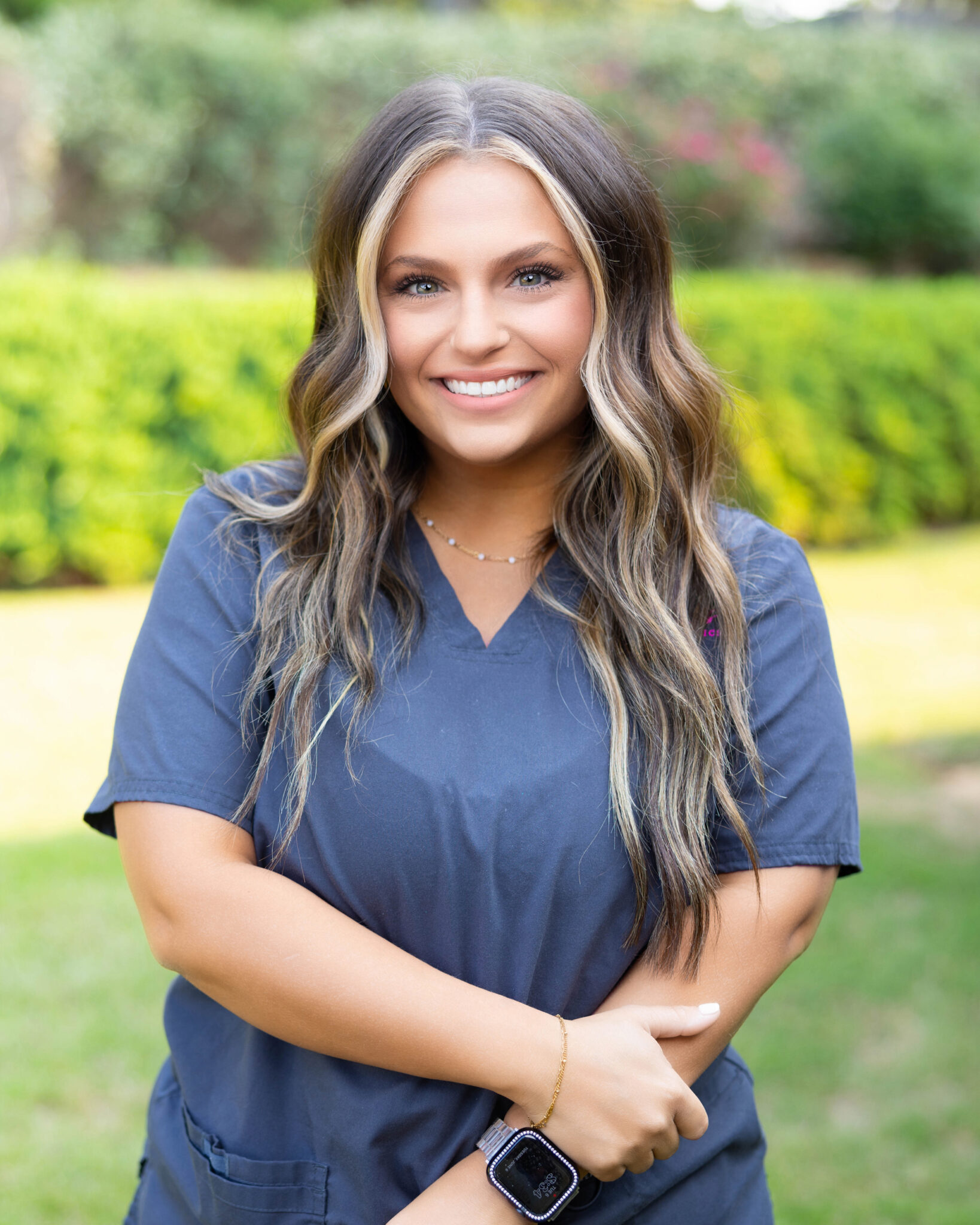 What's your go-to midnight snack?
Sour gummy worms but ONLY the blue & red ones.
What's your favorite or the most meaningful part of your job?
Of course finishing cases and seeing my patients' end results is extremely rewarding, but my favorite part of my job is starting a patient who truly wants braces to improve their smile! Their excitement makes me excited and makes my heart happy! I just love it!
Our Smiles
Whether Braces or Invisalign, we'll get you the smile you love and deserve!
The proof is in our smiles. We love what we do and giving our patients the smile they've always wanted is one of the most rewarding parts of our job.