The Best Part of Fergus Orthodontics is this amazing team.
When we opened Fergus Orthodontics, finding the best team possible was extremely important. These girls are amazing at their jobs, they are technically superb, and most importantly they go above and beyond to make everyone feel like they are a part of our orthodontic family.
They want your visit to our office to be the best part of your day!
Meet Our Amazing Team
Say Hello To Our Team
We all have a story to tell, and we can't wait to hear yours.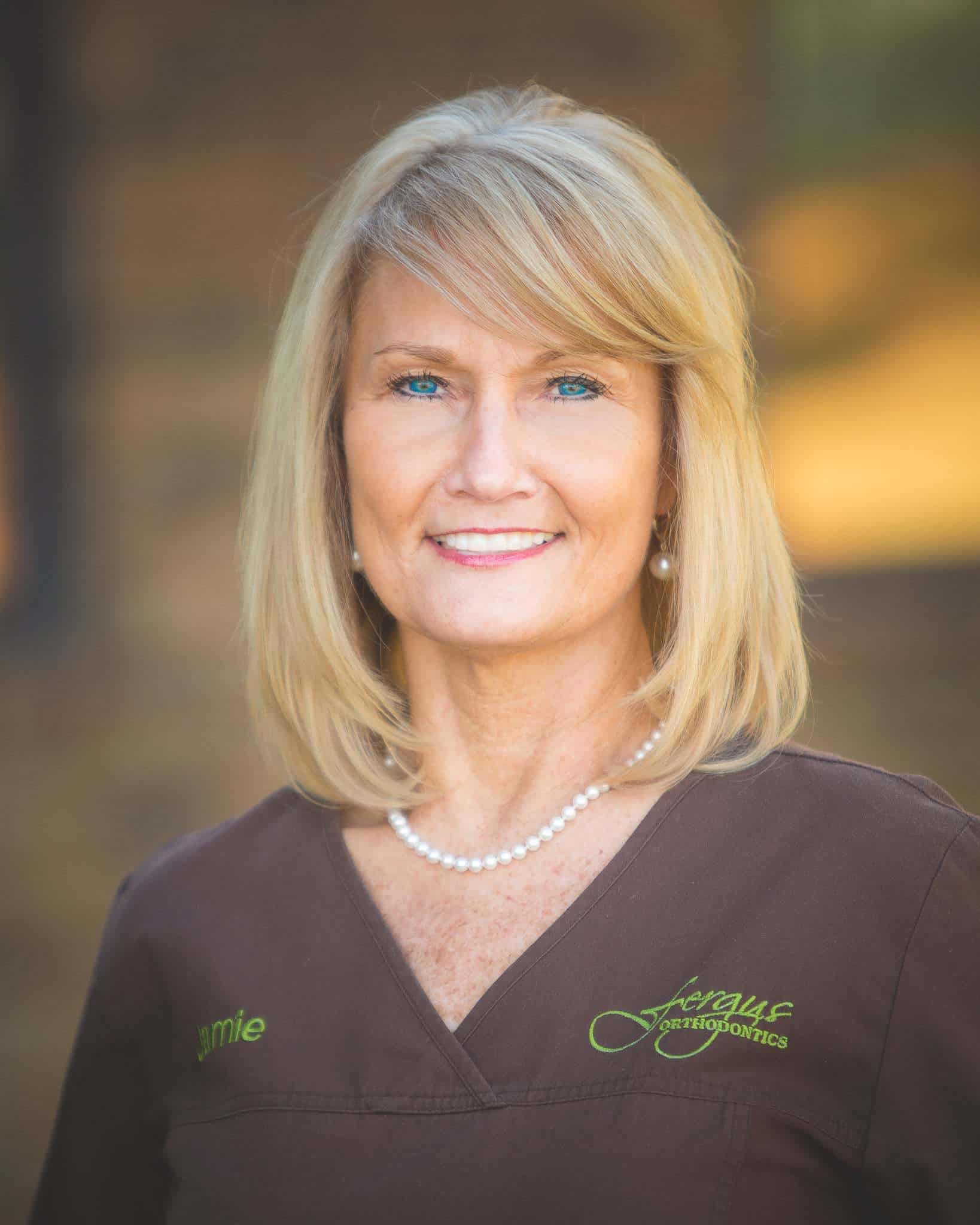 What is your favorite movie and why?
The Notebook - It makes me think of my husband Alan and myself. I hope when we grow old together, that it is just like this movie.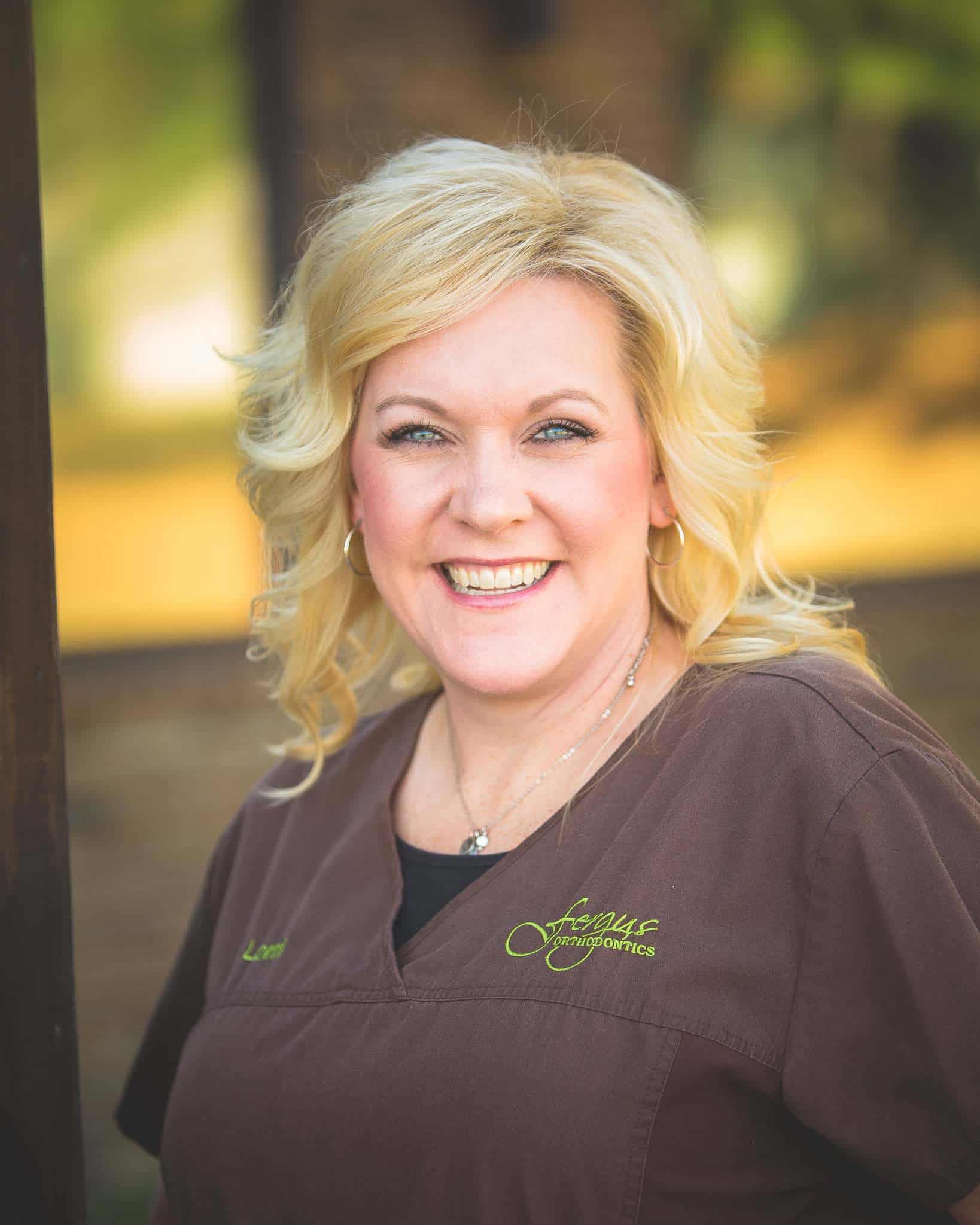 What or who inspires you?
Mary C. Crowley - she was a devout single Christian woman who raised two children, started her own business. She ALWAYS had a positive attitude and encouraged other to be the best they could be.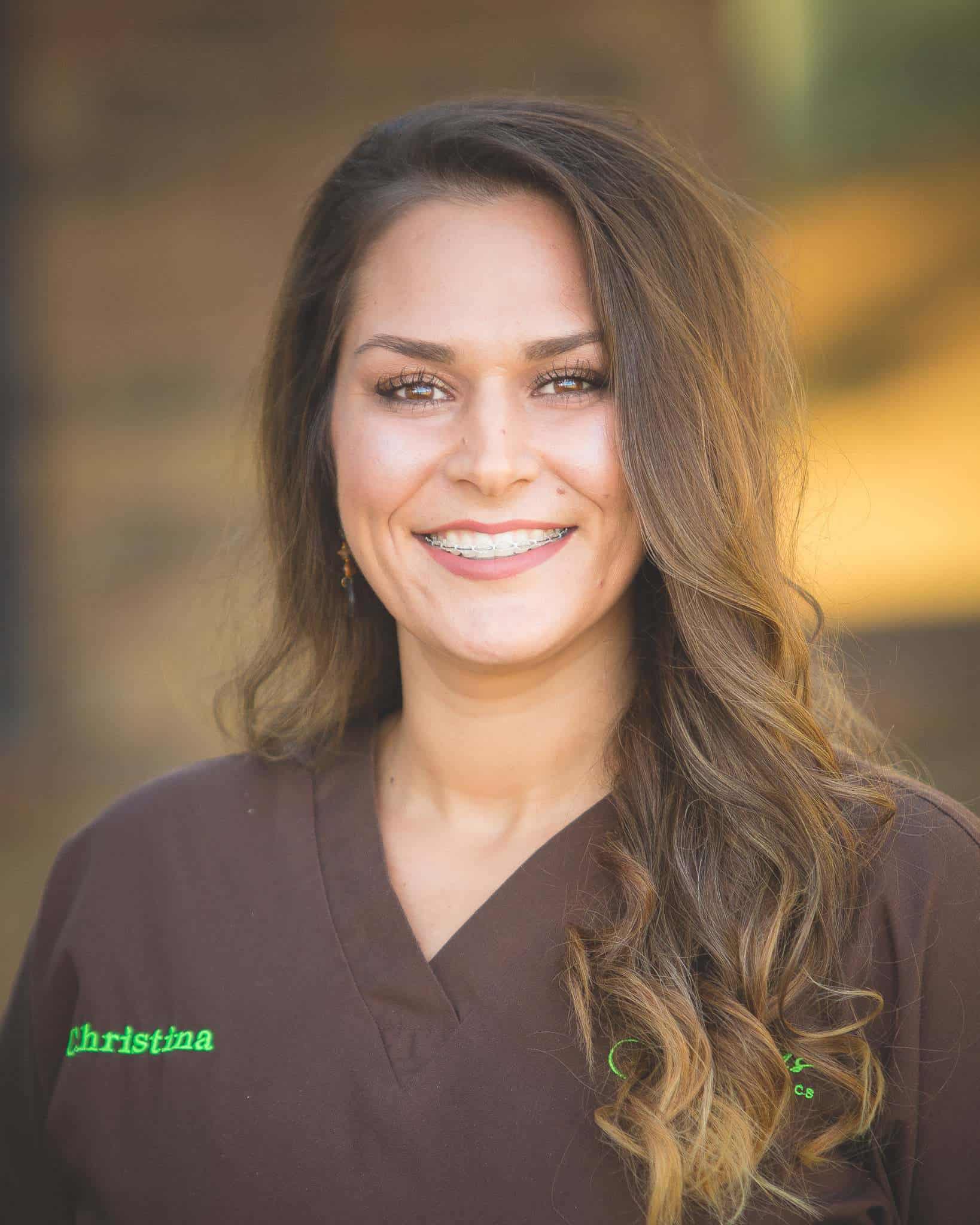 If you could choose anywhere to go on vacation, for free, where would it be?
Sicily! That is where my family is from and I have always wanted to visit.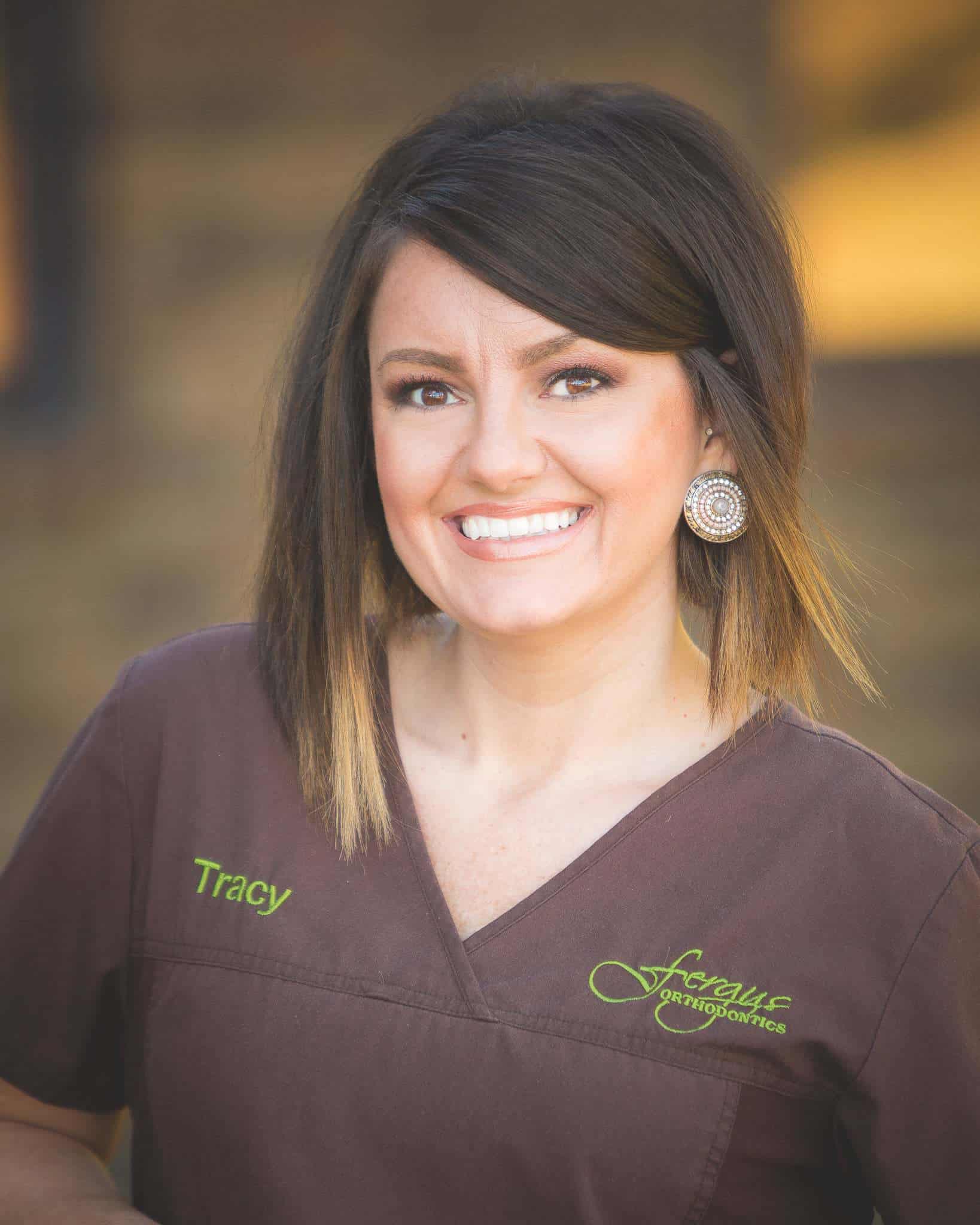 What's the best place to eat in the area?
Skinny J's or J Town's Grille. They have amazing cheeseburgers and I love cheeseburgers.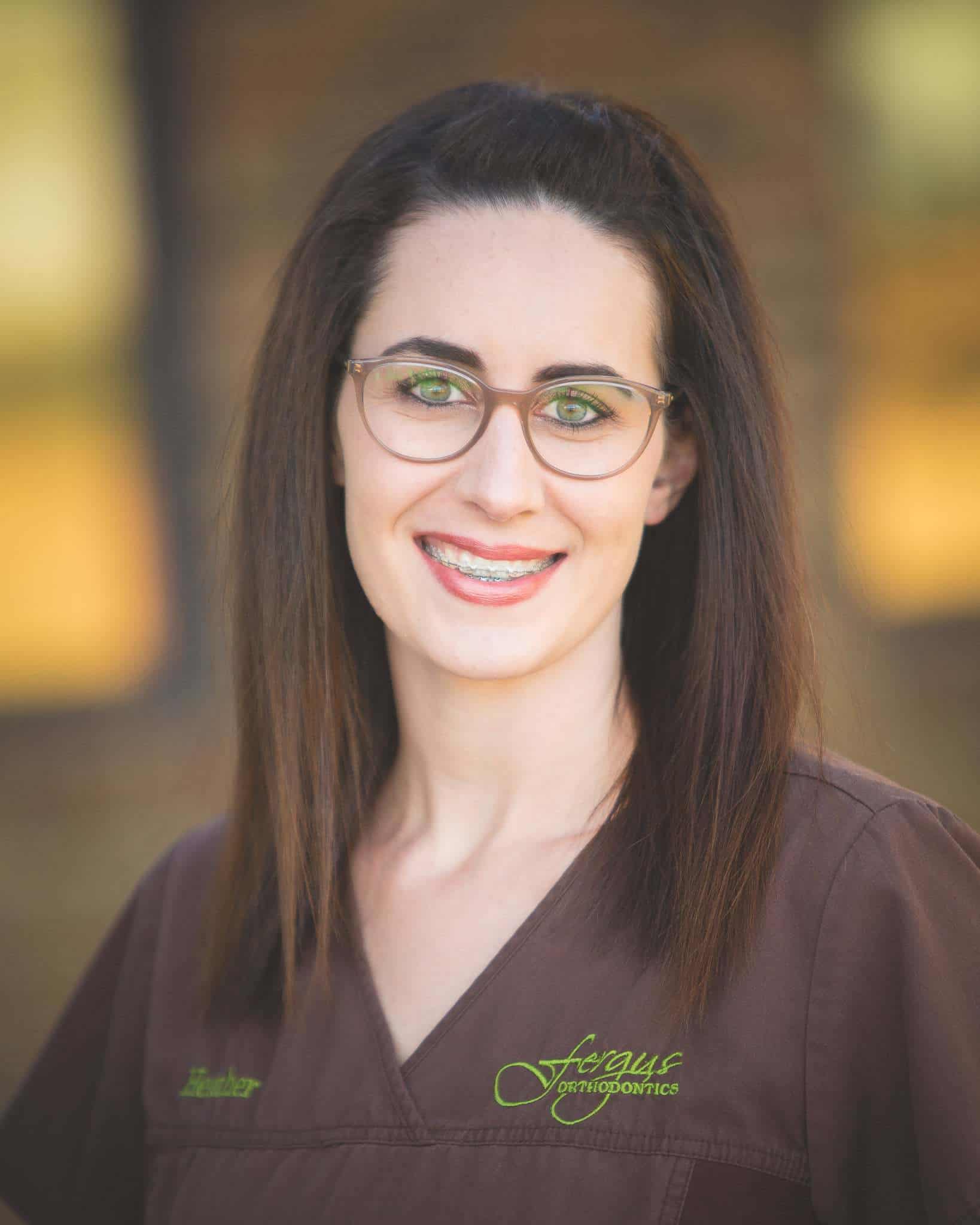 What's your favorite holiday?
My favorite holiday would have to be Thanksgiving. I love getting to spend time with my family, and of course all of the good food!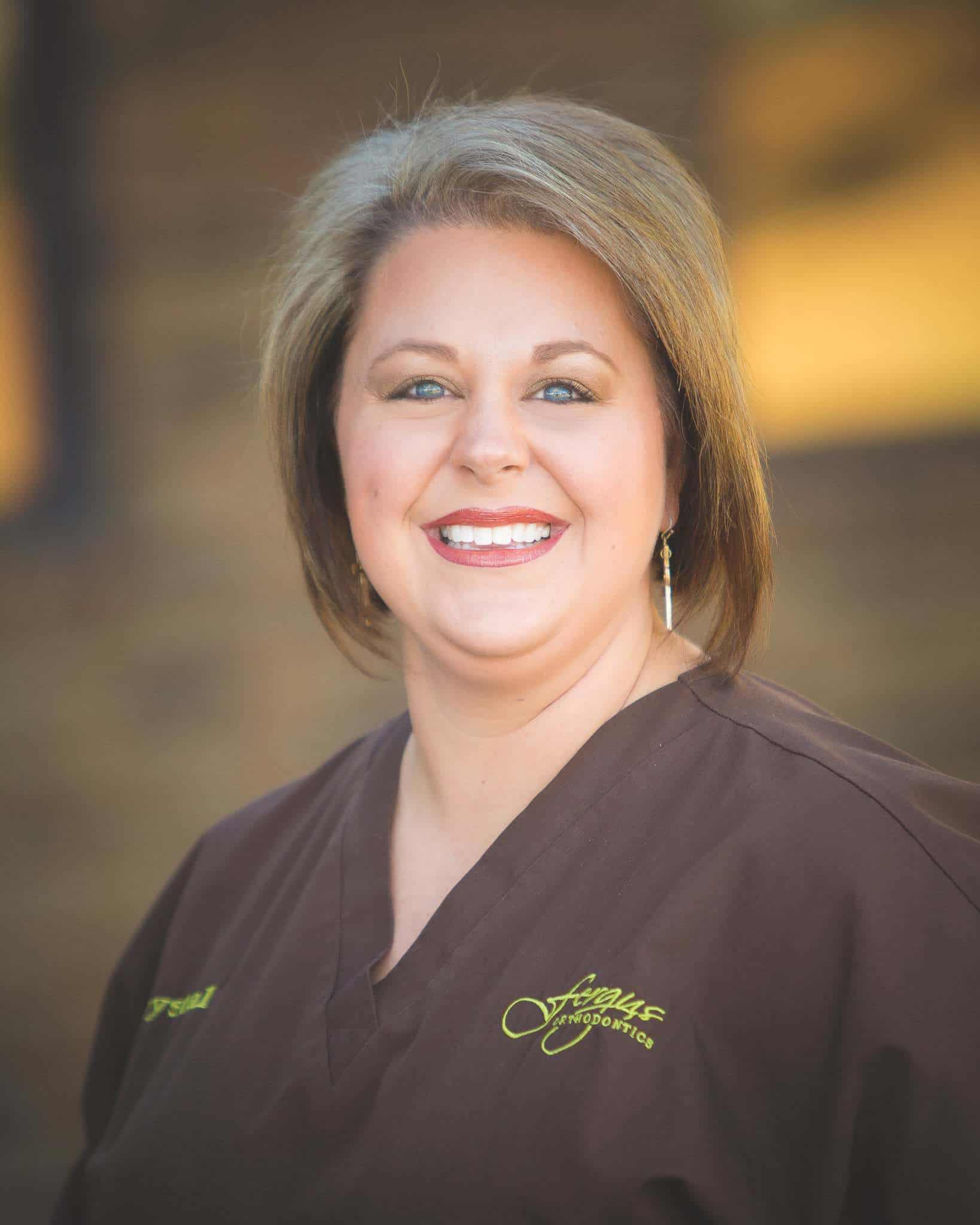 What was your favorite TV show growing up?
Full House - I wanted to be D.J. Tanner. I also loved watching Johnny Carson. He was on way past my bedtime, but what my momma didn't know, didn't hurt her.
What sports do you love to watch?
Basketball and Football. My high school did not have football when I was growing up. My family never missed a basketball game. If the team traveled we traveled. Thus, my love of basketball. My sons went to the same school I did. Tyler played basketball. My son Daniel was in the 7th grade when the school added football and he became a member of the inaugural team, That's when my love for football began.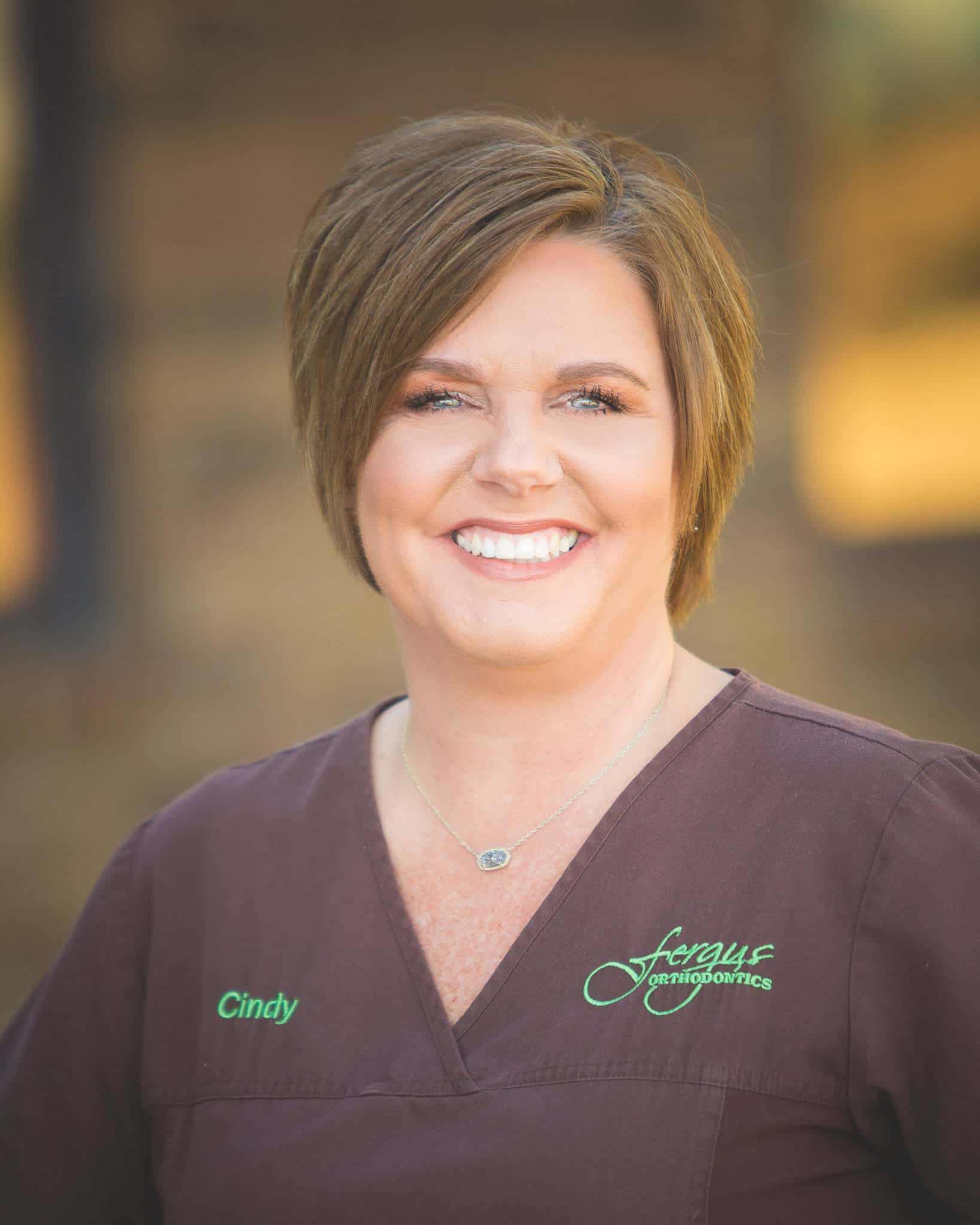 What was your favorite TV show growing up?
Growing Pains was my favorite show because I had a huge crush on Kurt Cameron.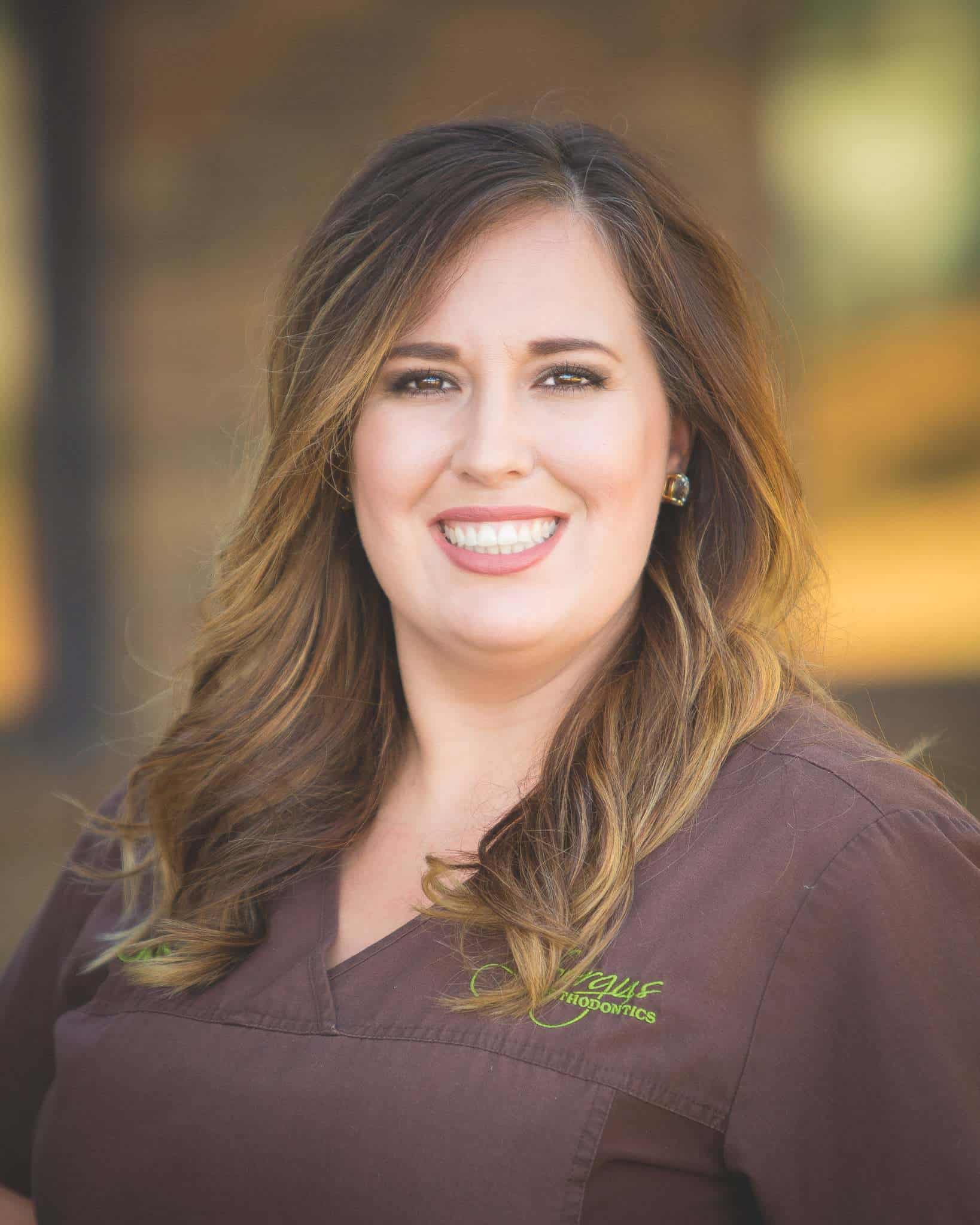 If you were a kitchen appliance what would you be?
The dishwasher for sure. I'm always washing dishes.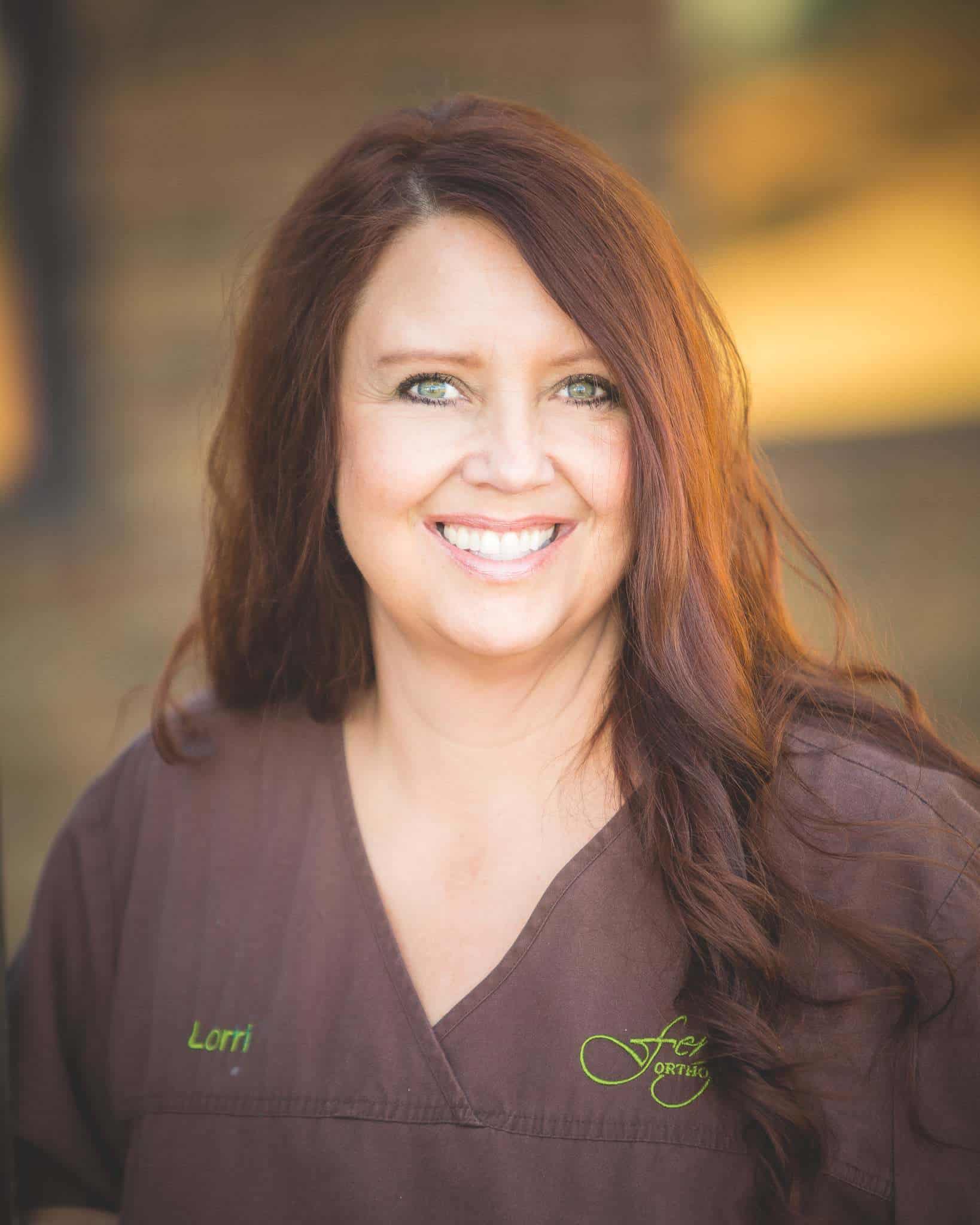 What's the best place to eat in the area?
Lost Pizza - I love their Pizza, Salad and the dressing they use.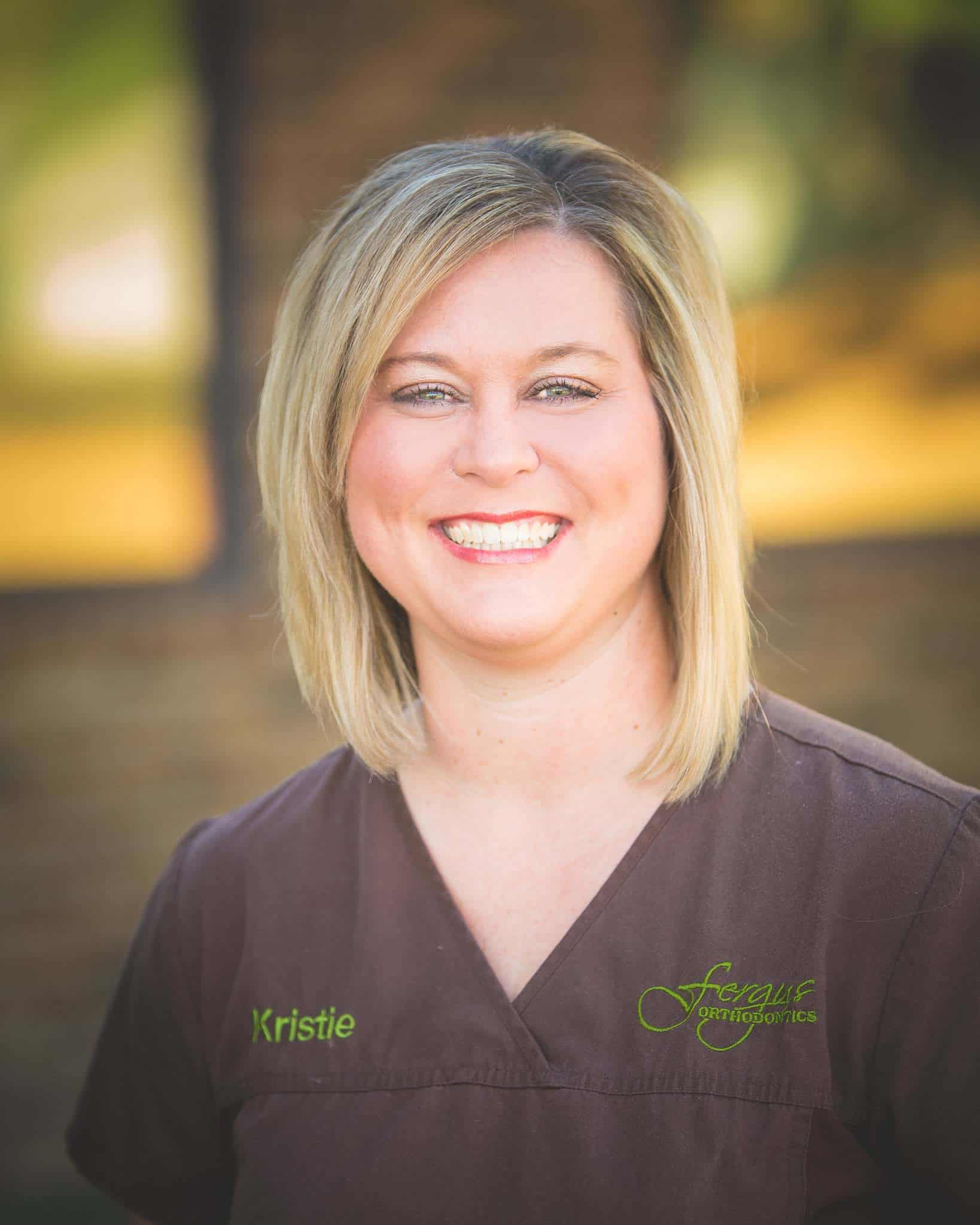 What are your pet peeves?
Cabinet doors, drawers and closet doors left open. Don't know why it just drives me crazy.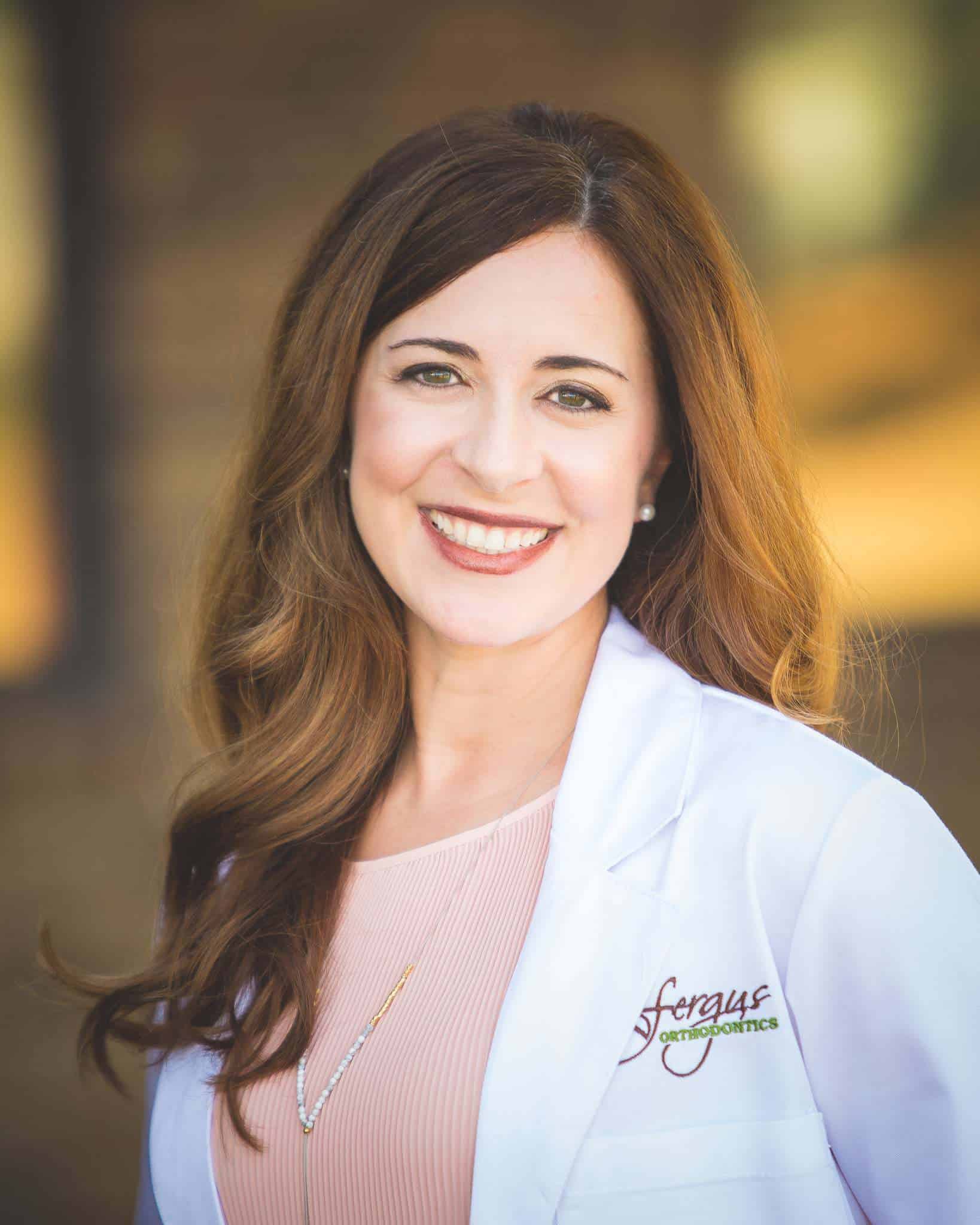 Our Smiles
Whether Braces or Invisalign, we'll get you the smile you love and deserve!
The proof is in our smiles. We love what we do and giving our patients the smile they've always wanted is one of the most rewarding parts of our job.